Premium Black Apparel For The Essentialist.
Modernize your essentials.
We create premium basics with incredible fabrics so that you can always have insanely high-quality essentials to wear daily.
Trusted by high-performers.
PRFCT In The Wild
Tag us @we.are.prfct to be featured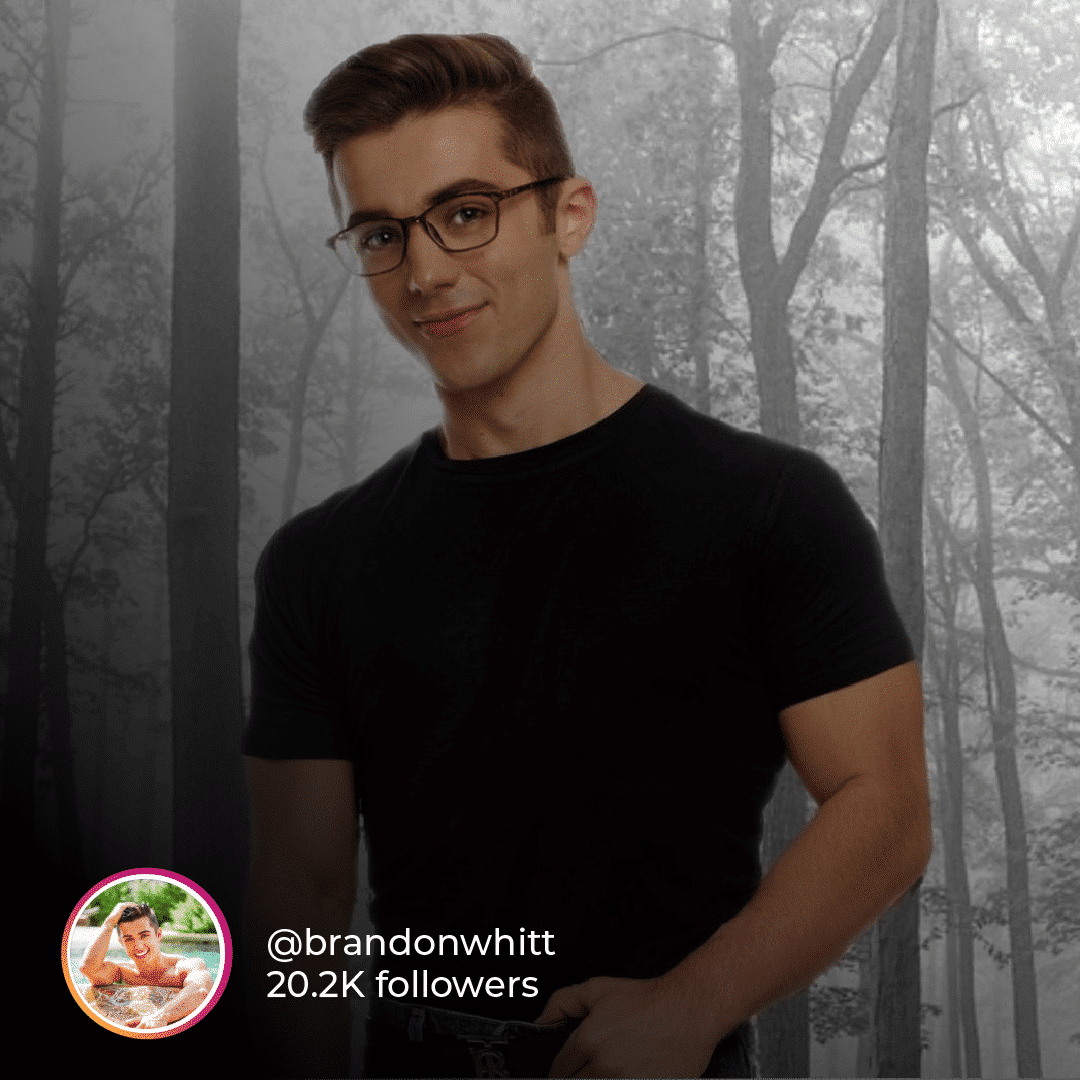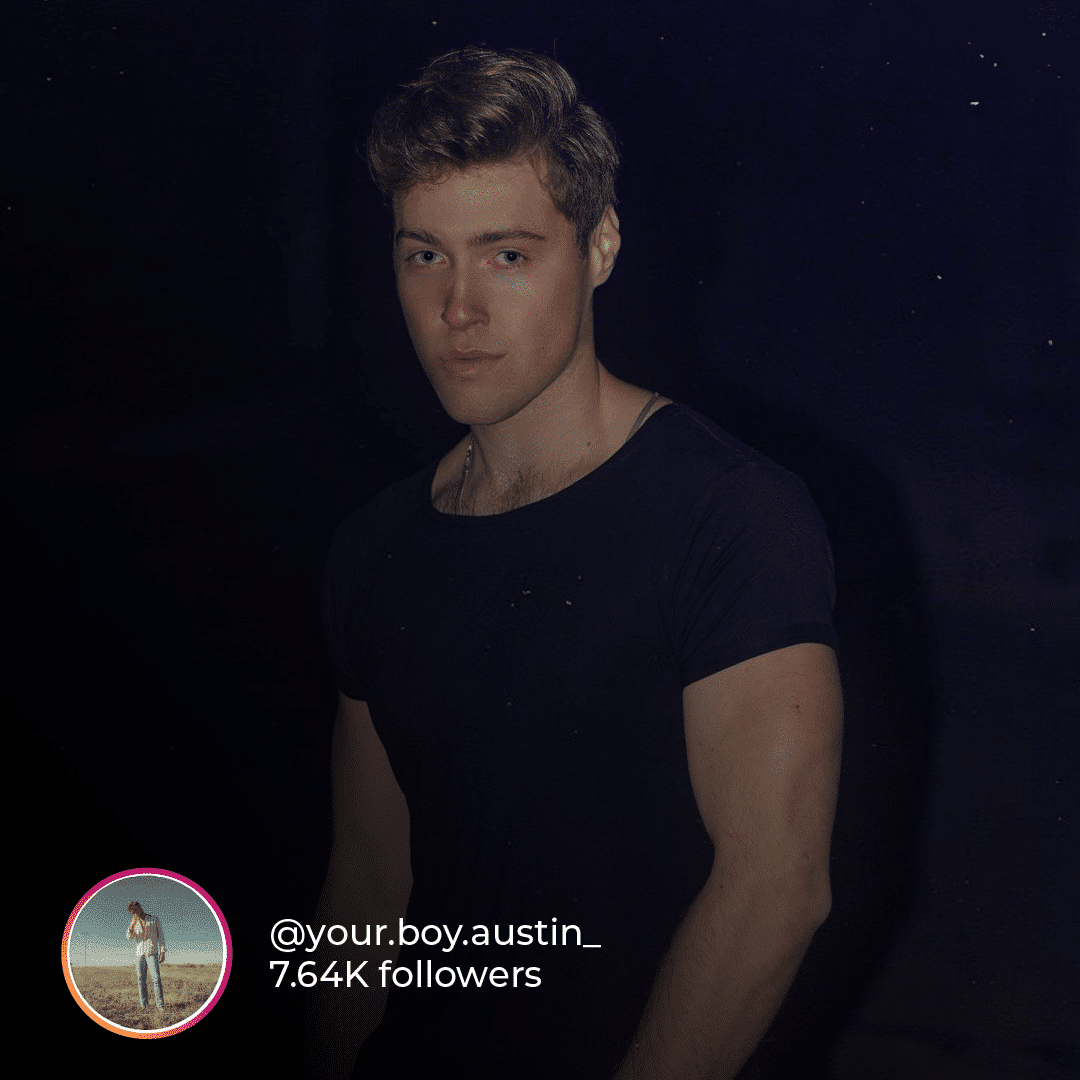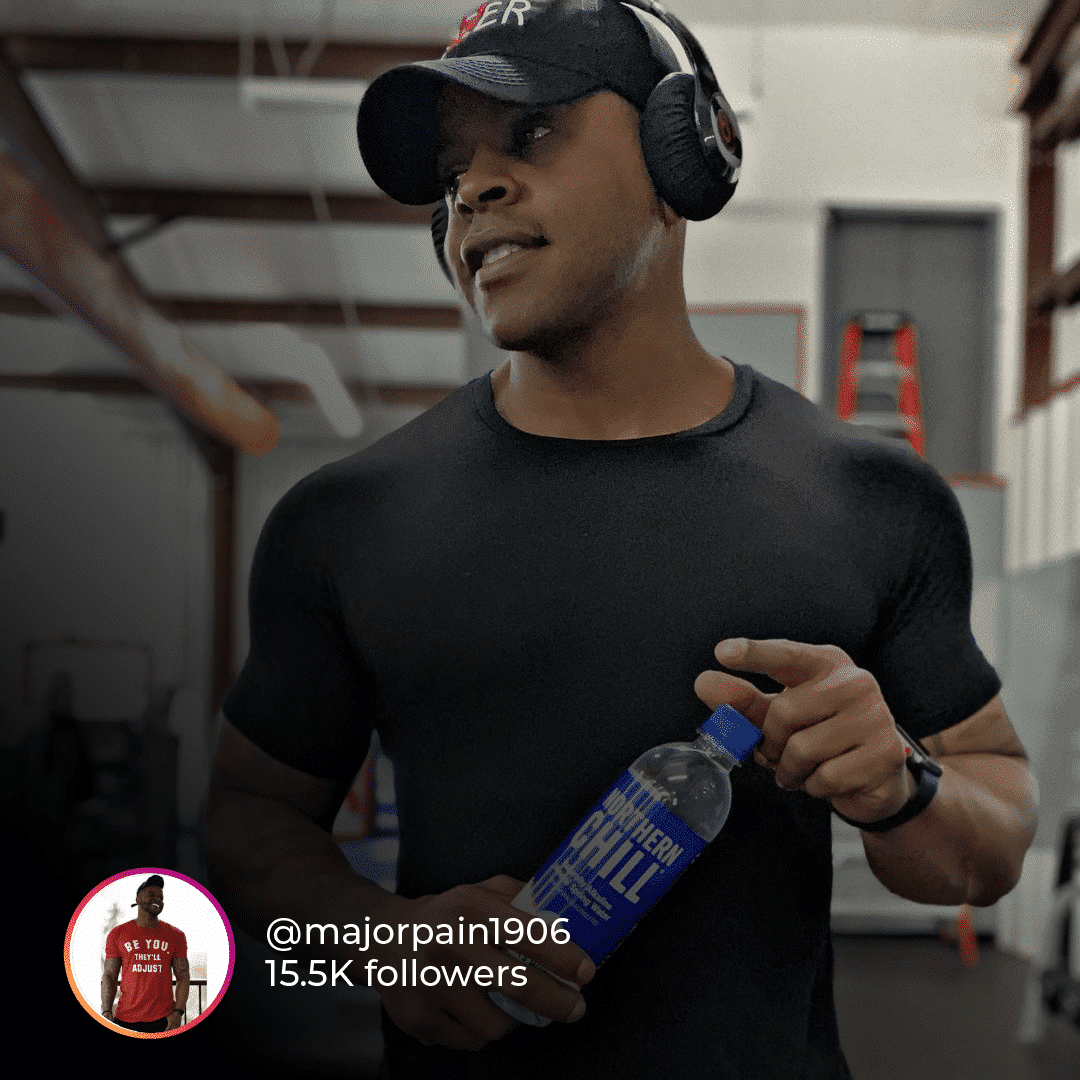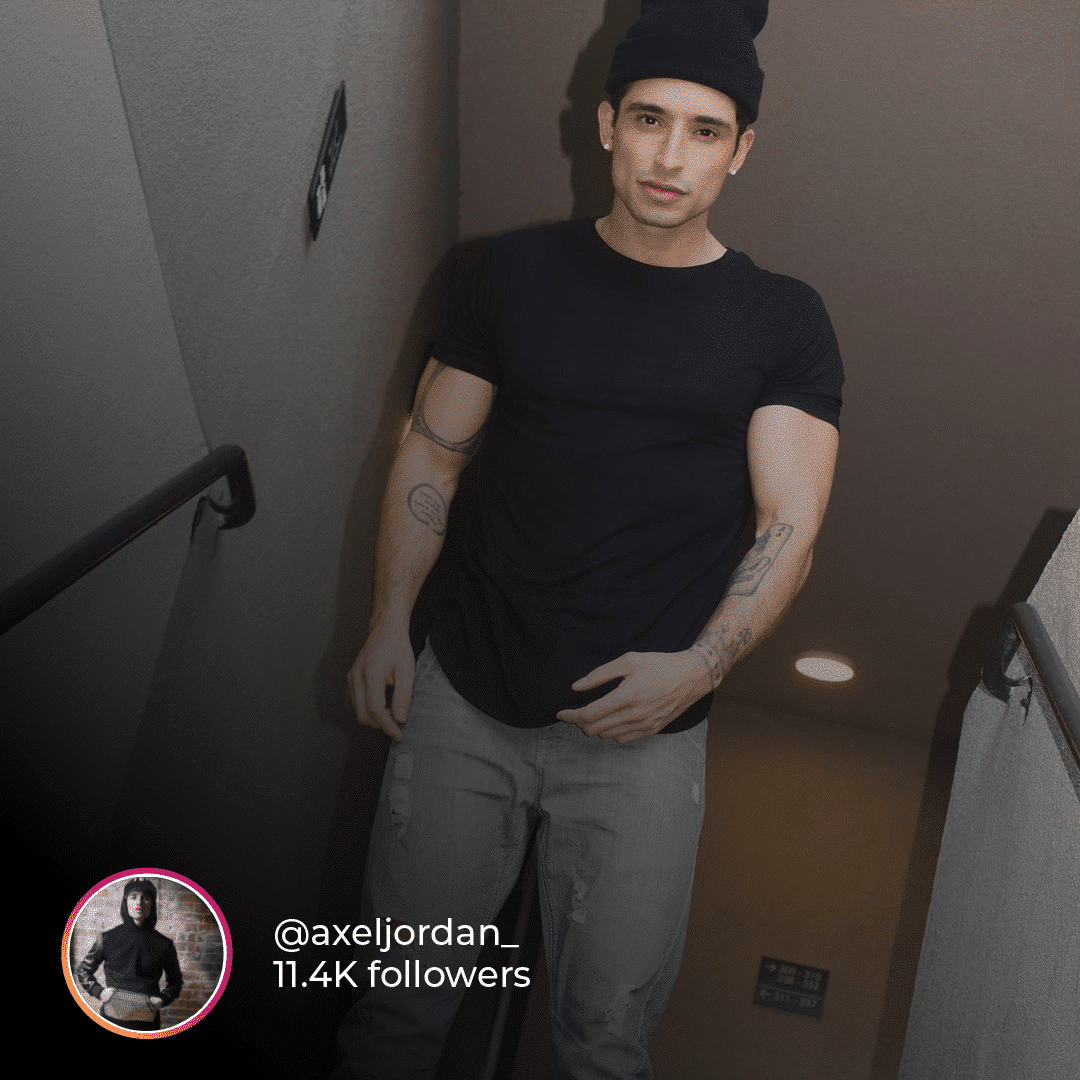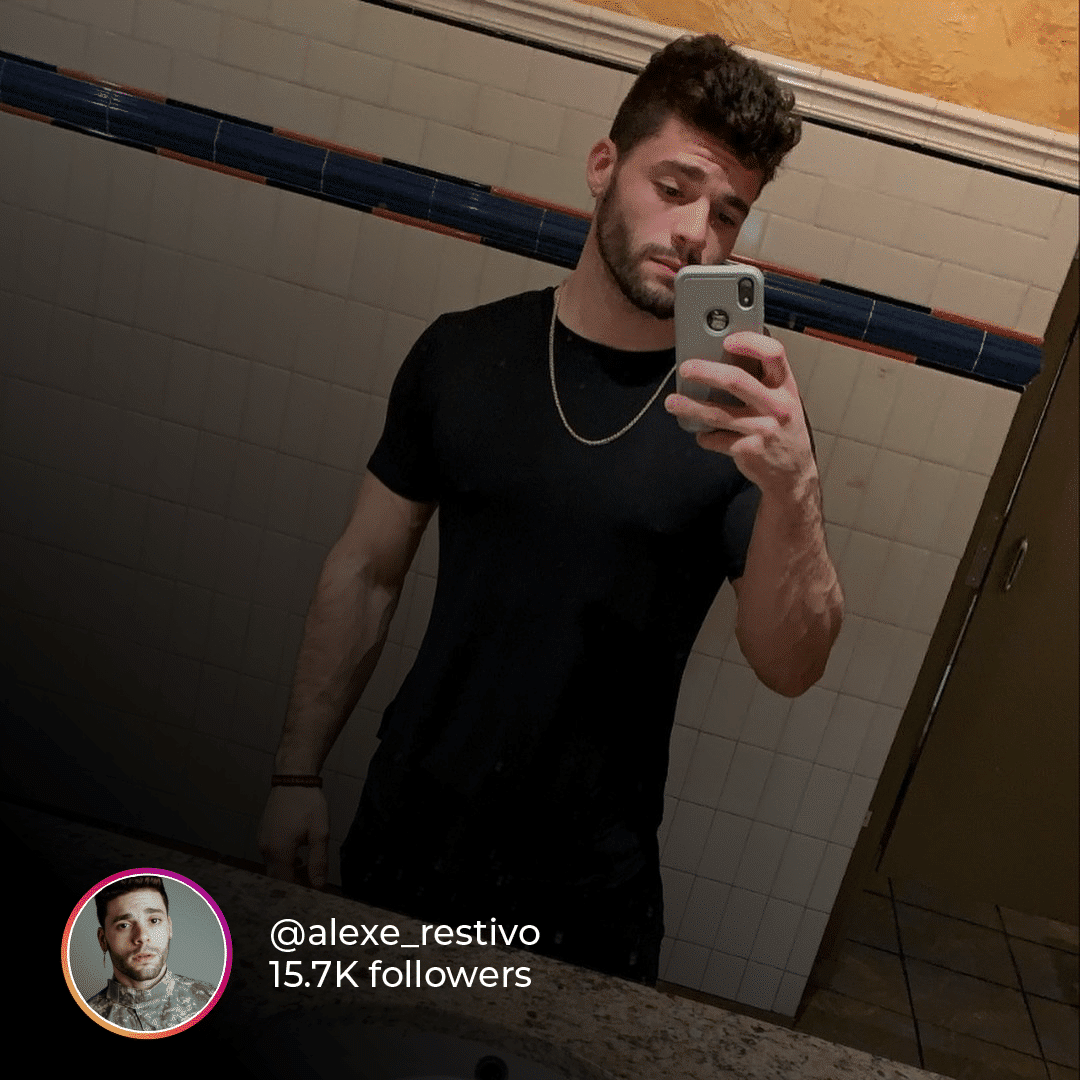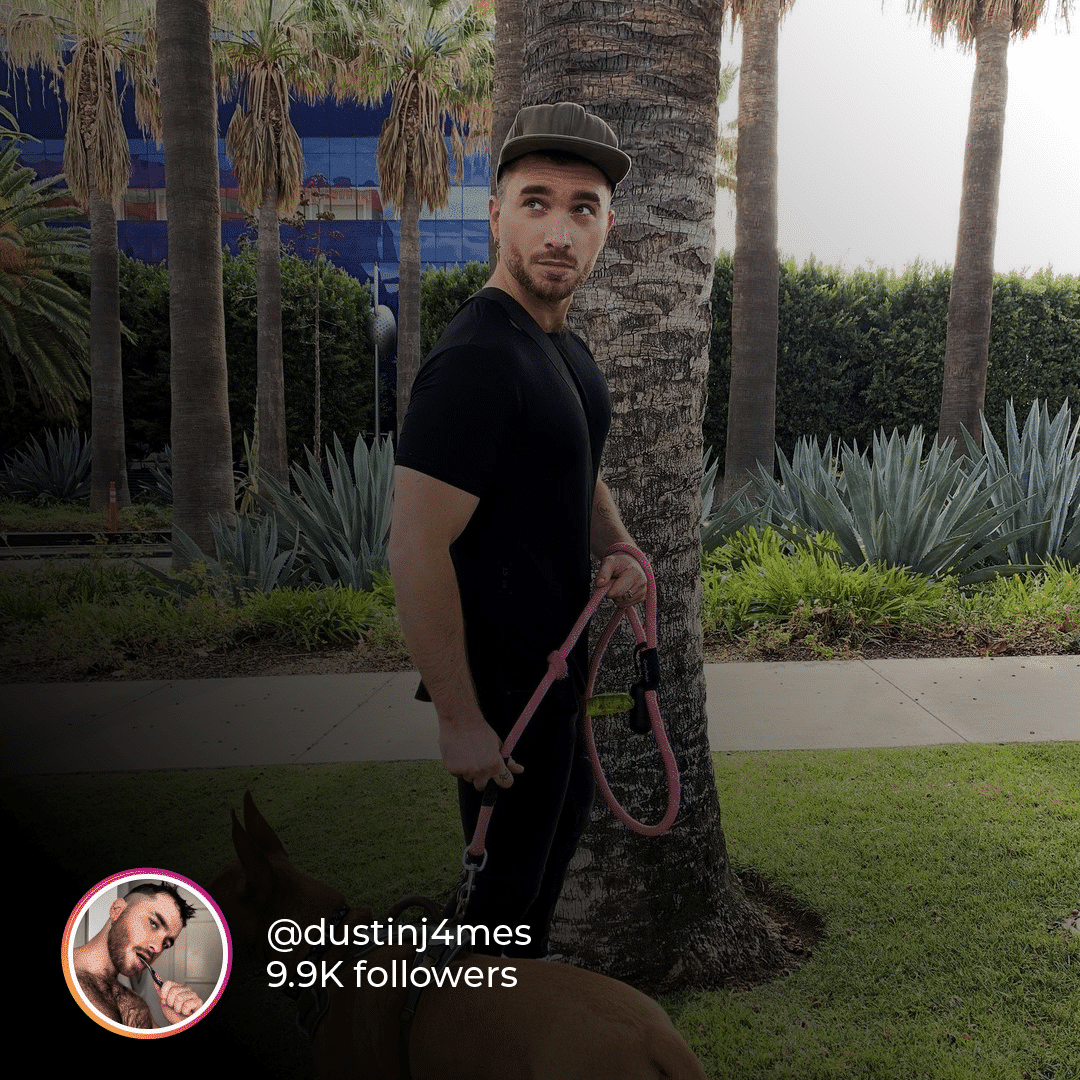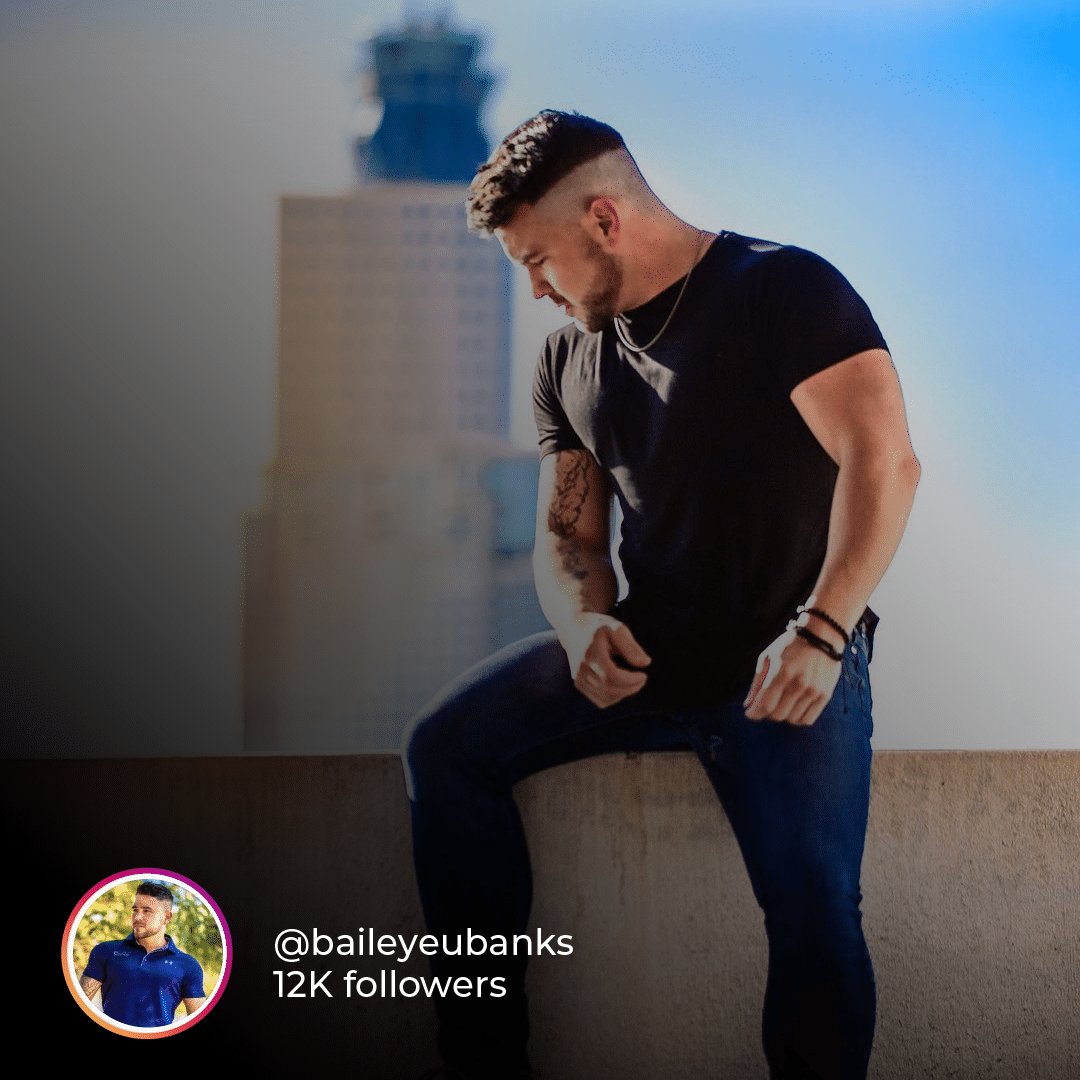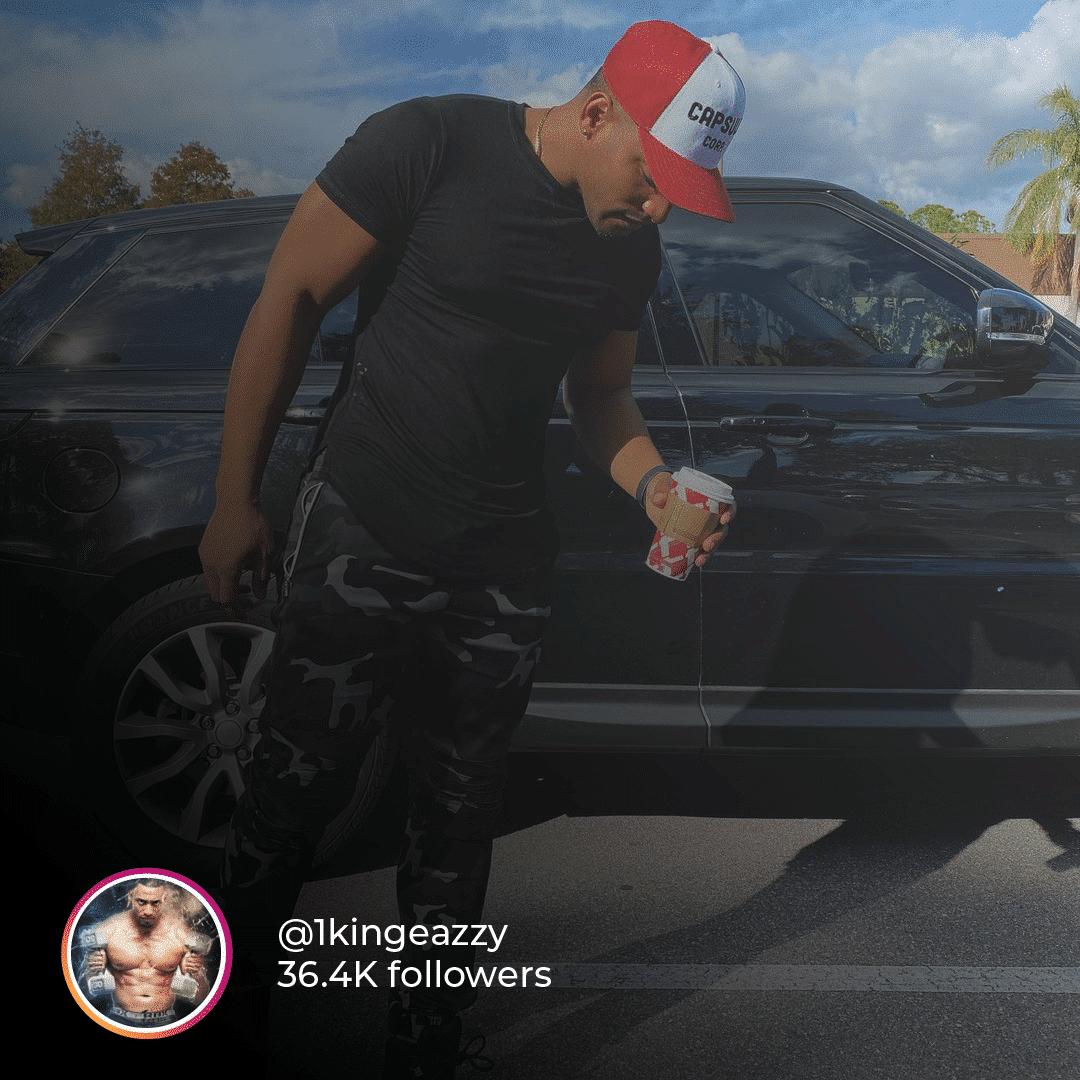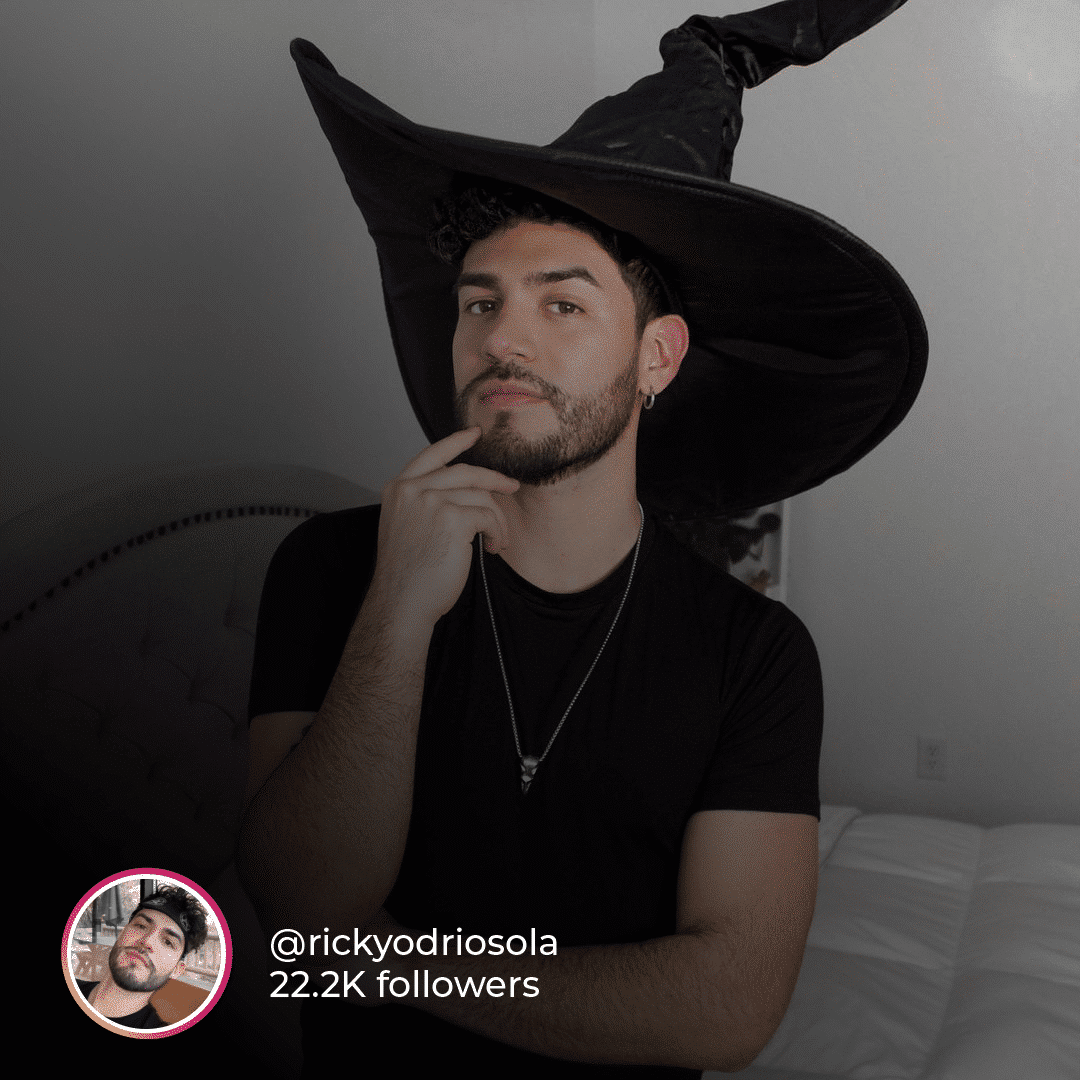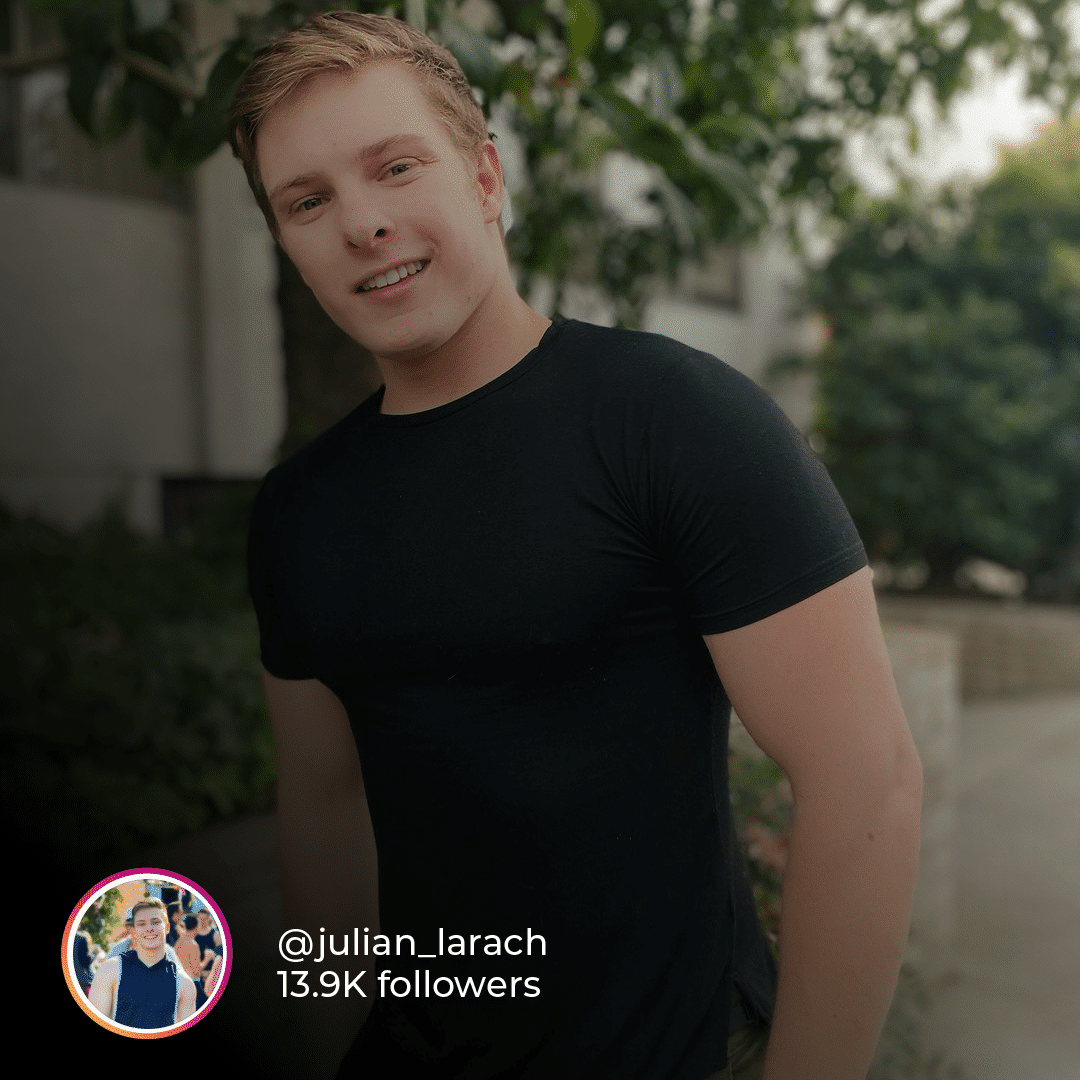 We are so confident that you will love the PRFCT FLOWFIT material, the tailored fit, and the minimalist style that we will refund you 100% of the price you paid if you don't think our PRFCT Black T lives up to its name.
All we ask if that you return the PRFCT Black T back to us so that we can donate it!