Your Daily Essentials But Better

Daily luxuries for your busiest days.
Reduced decision fatigue, trusted materials, and an elevated styles for days when productivity matters.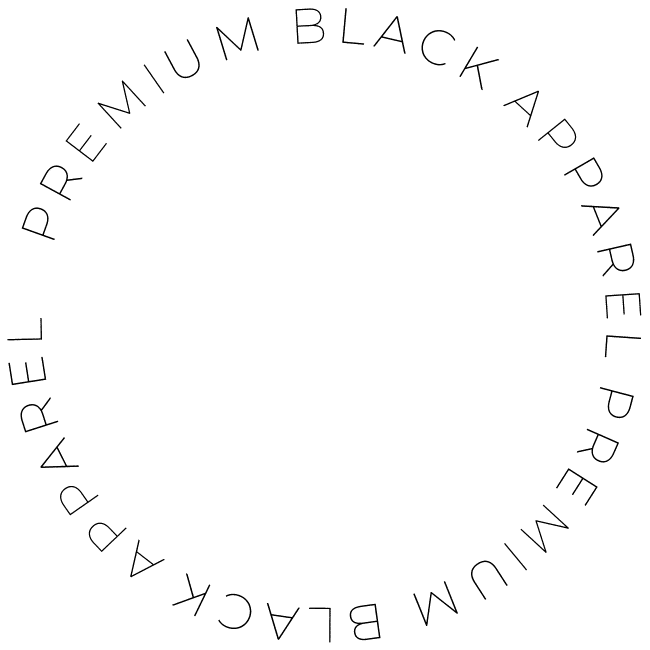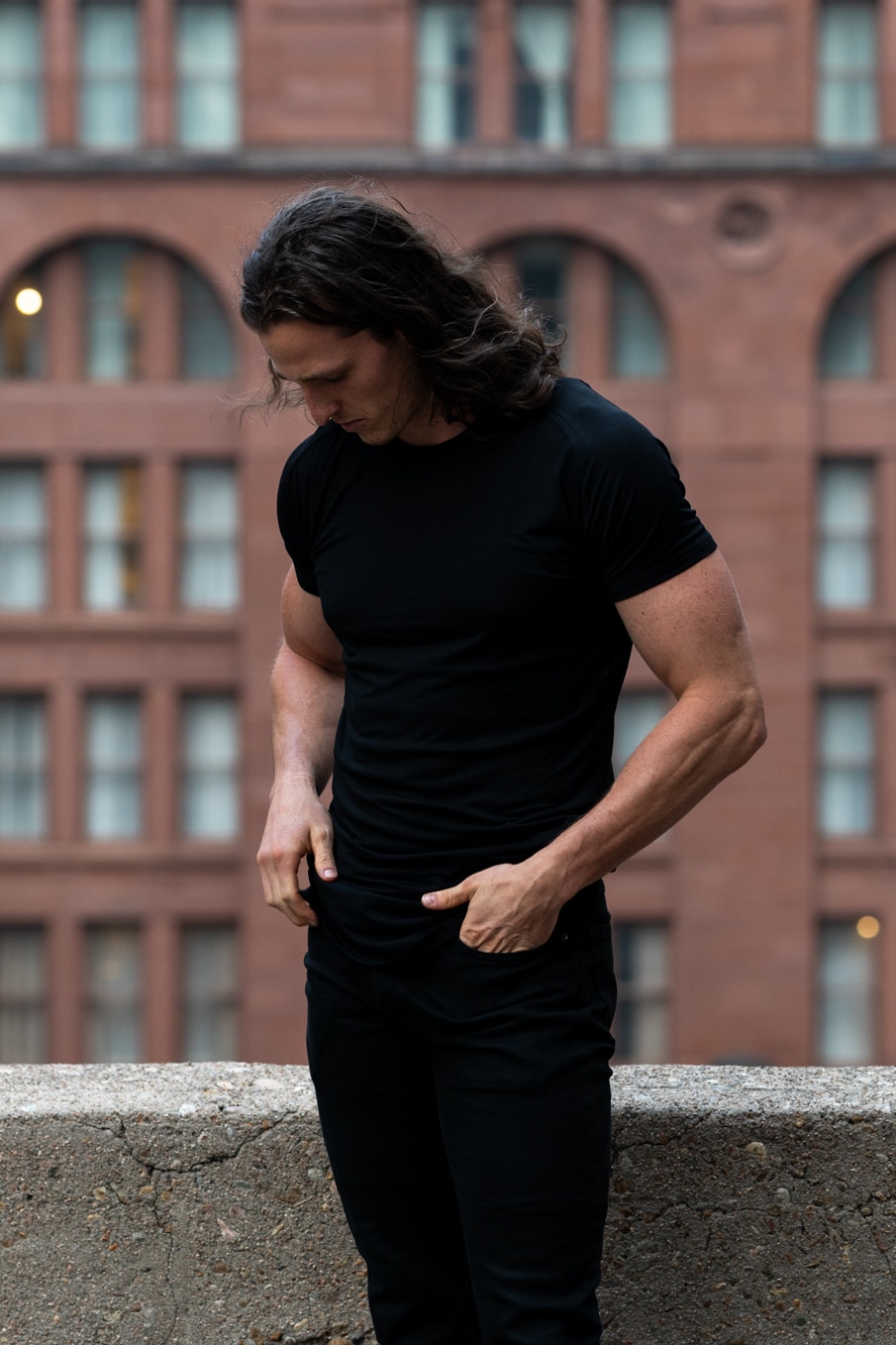 Your Elevated Daily Essentials
Unparalleled Materials
Discover how the weightless comfort of the PRFCT Black T takes every moment higher.
Superior Craftsmanship
Our designs are built to keep you looking your best even on your busiest days.
Everyday Essentials
We crafted all of our items to be your daily, go-to's that you can rely on.
The 2021 High Performer's Choice.
"Literally the only shirt I wear… I bought a 10-Pack"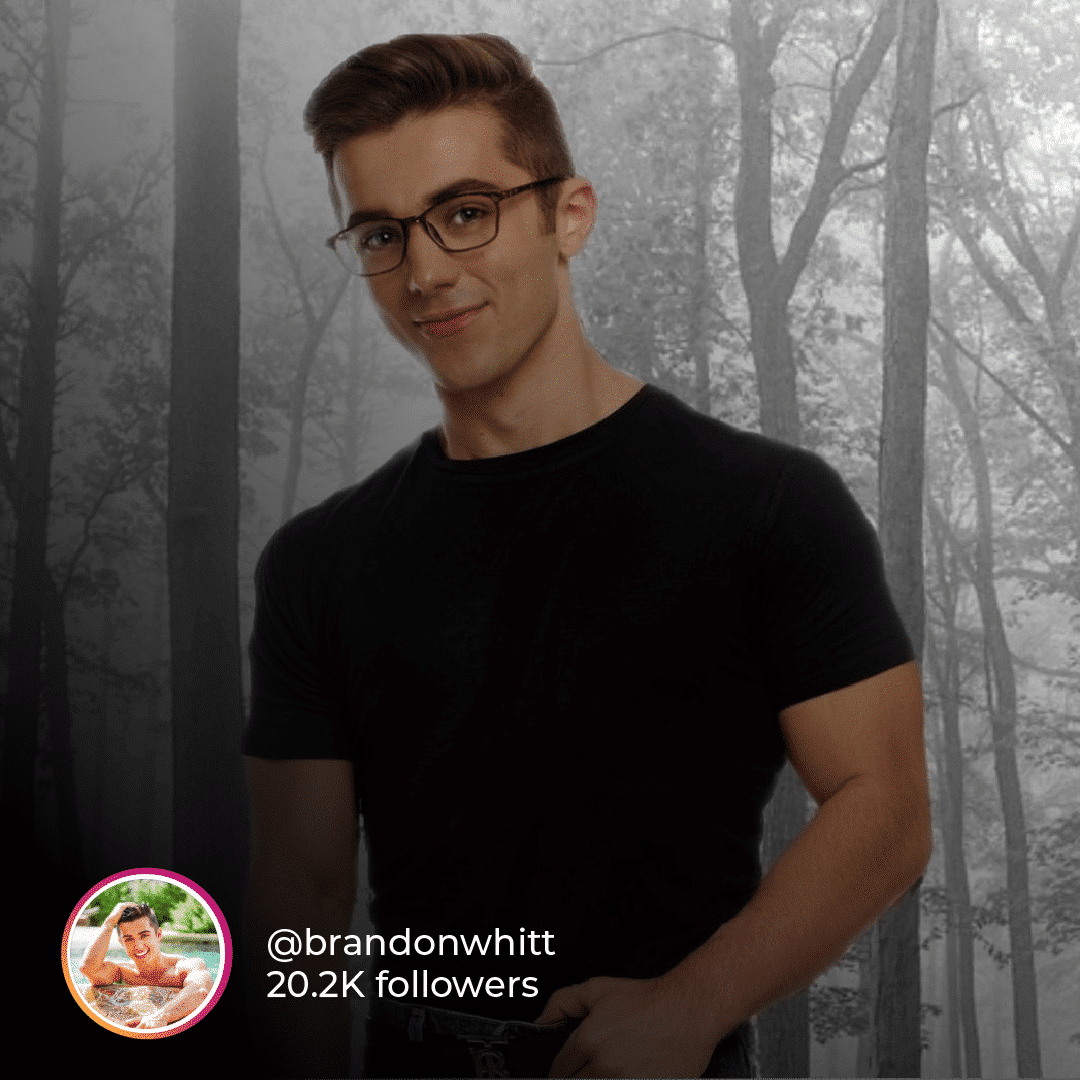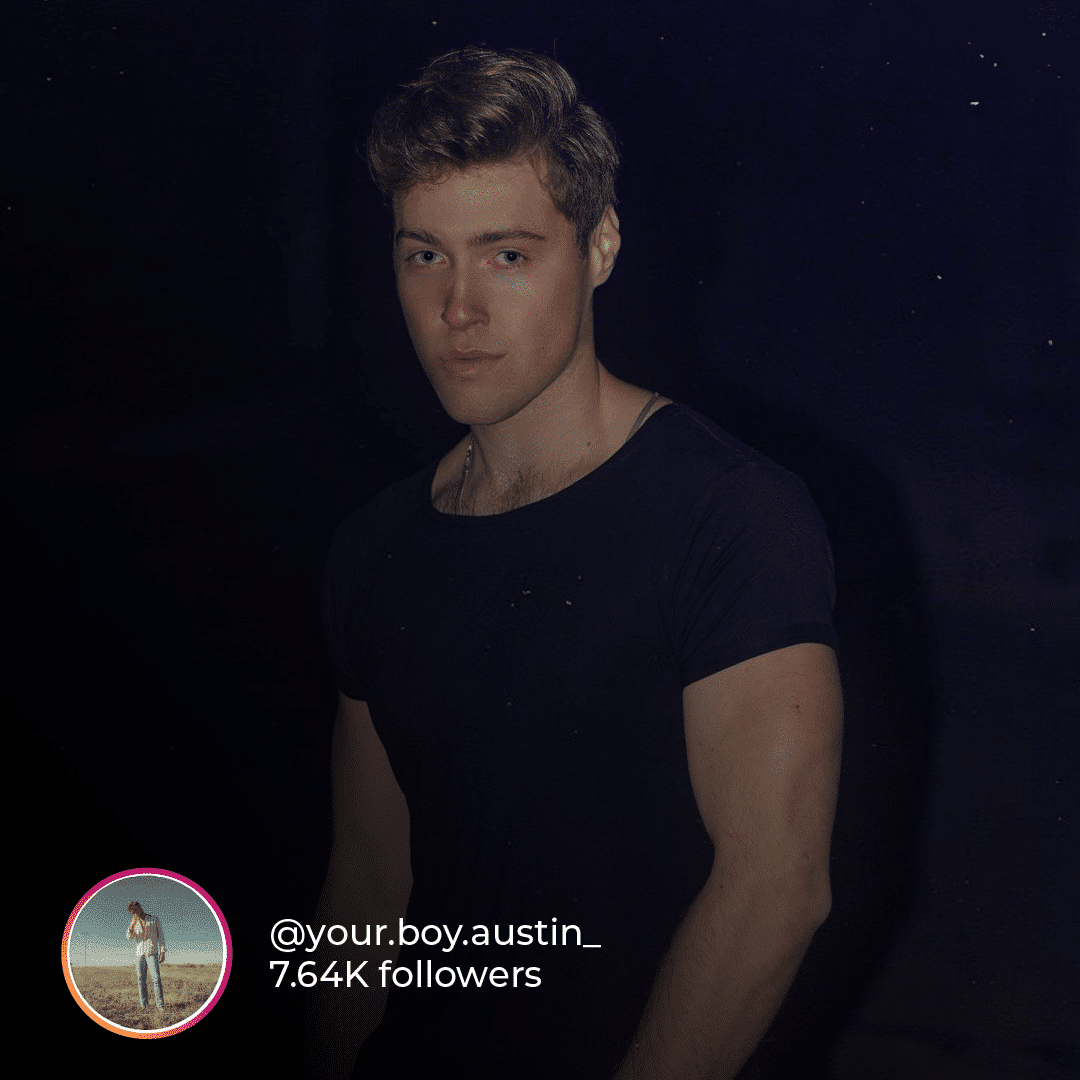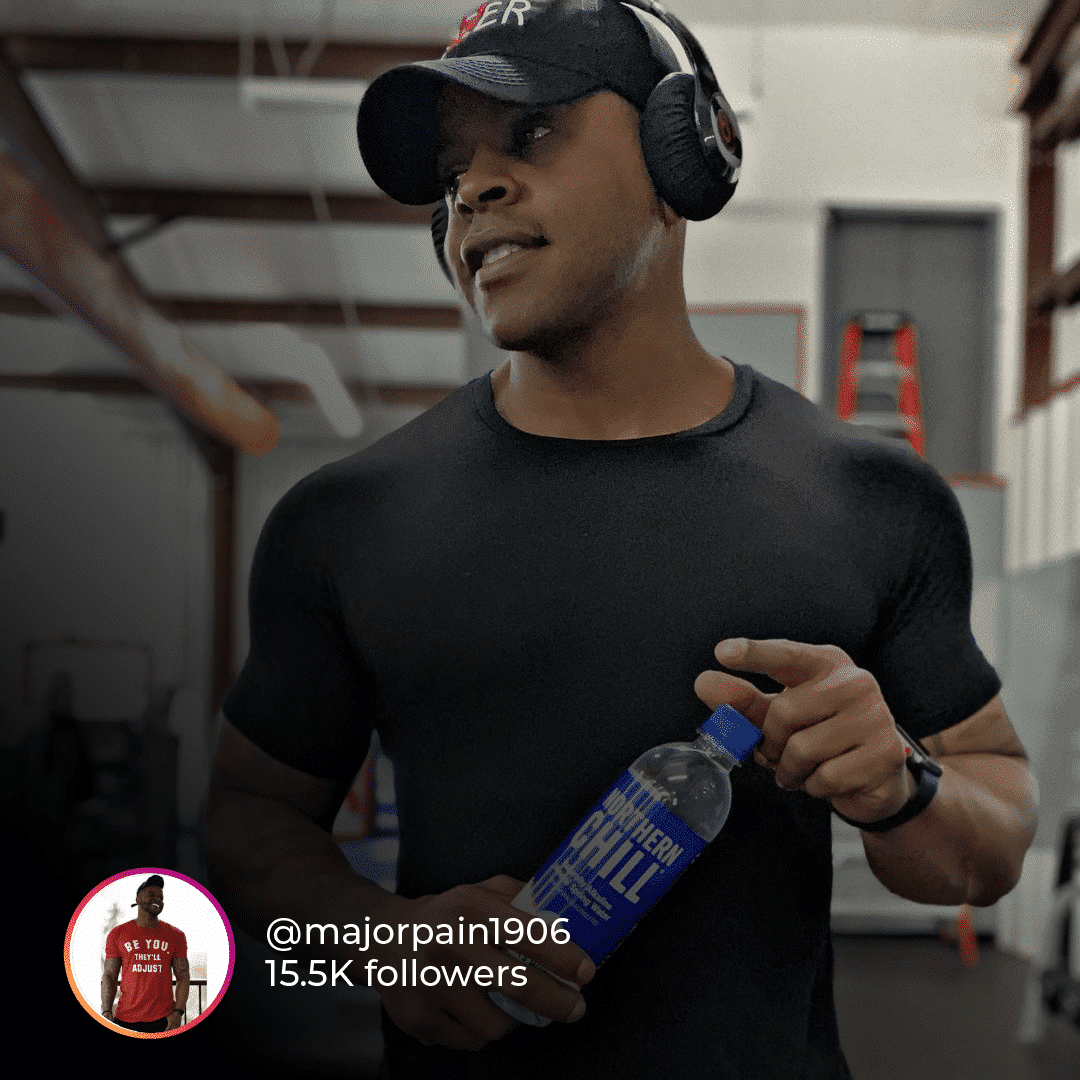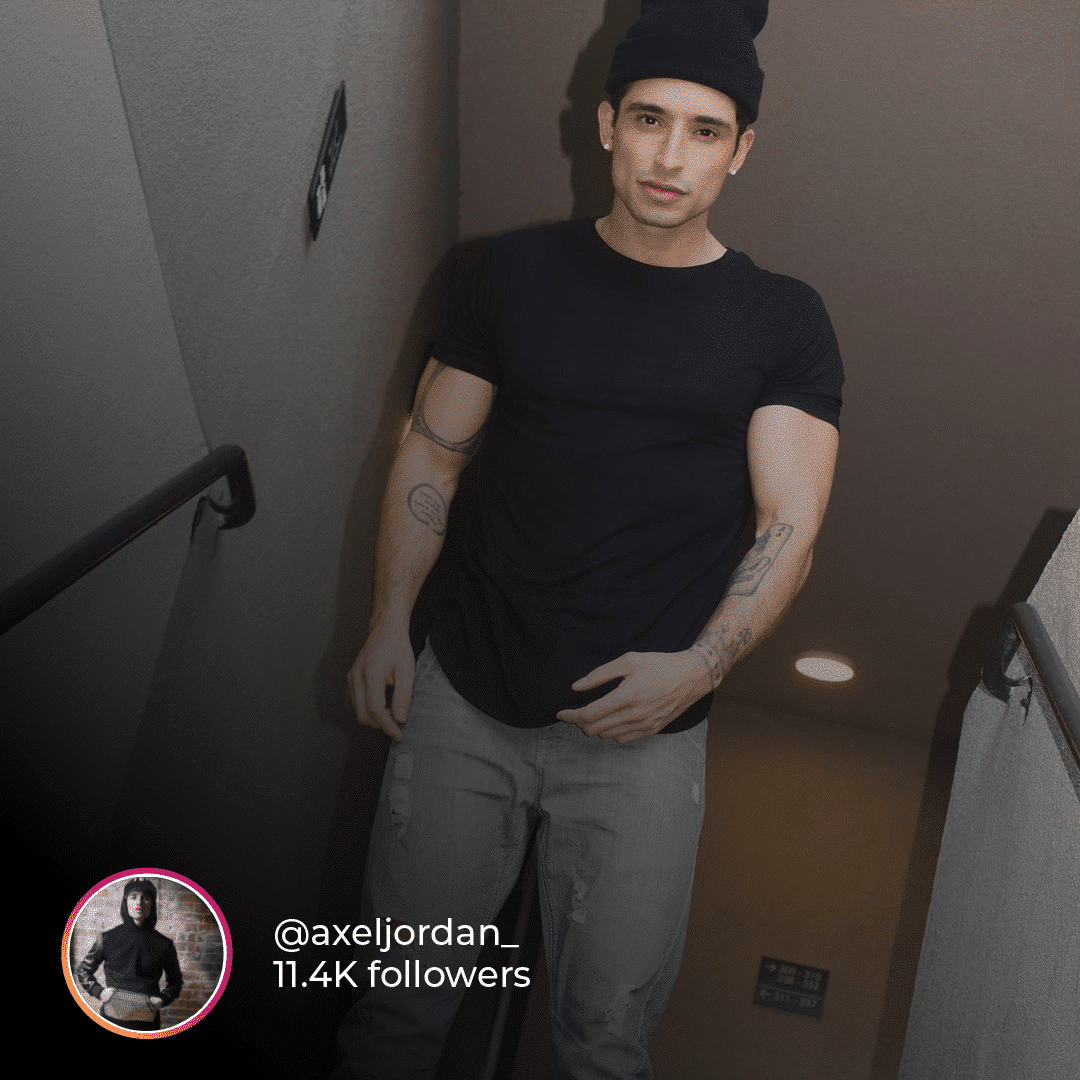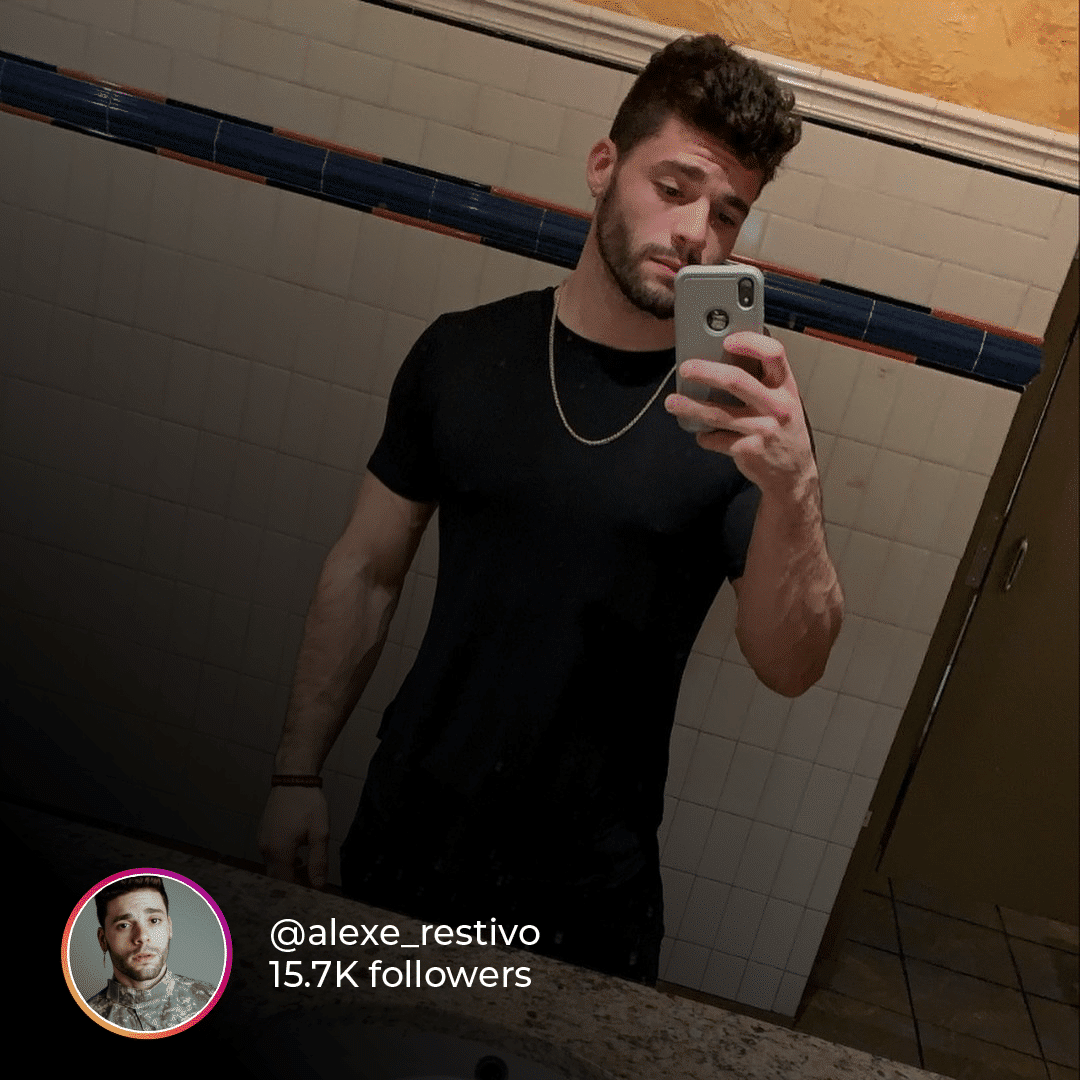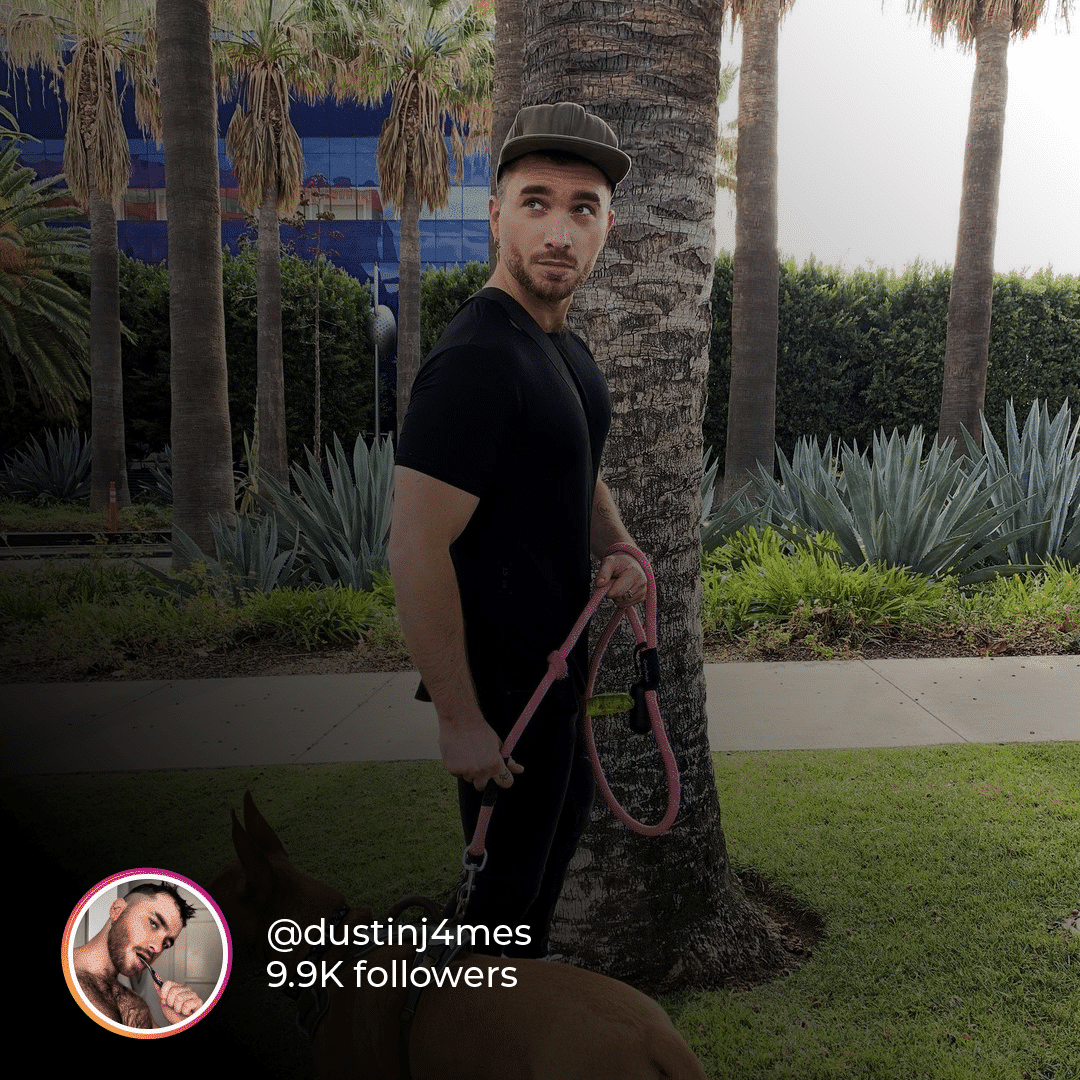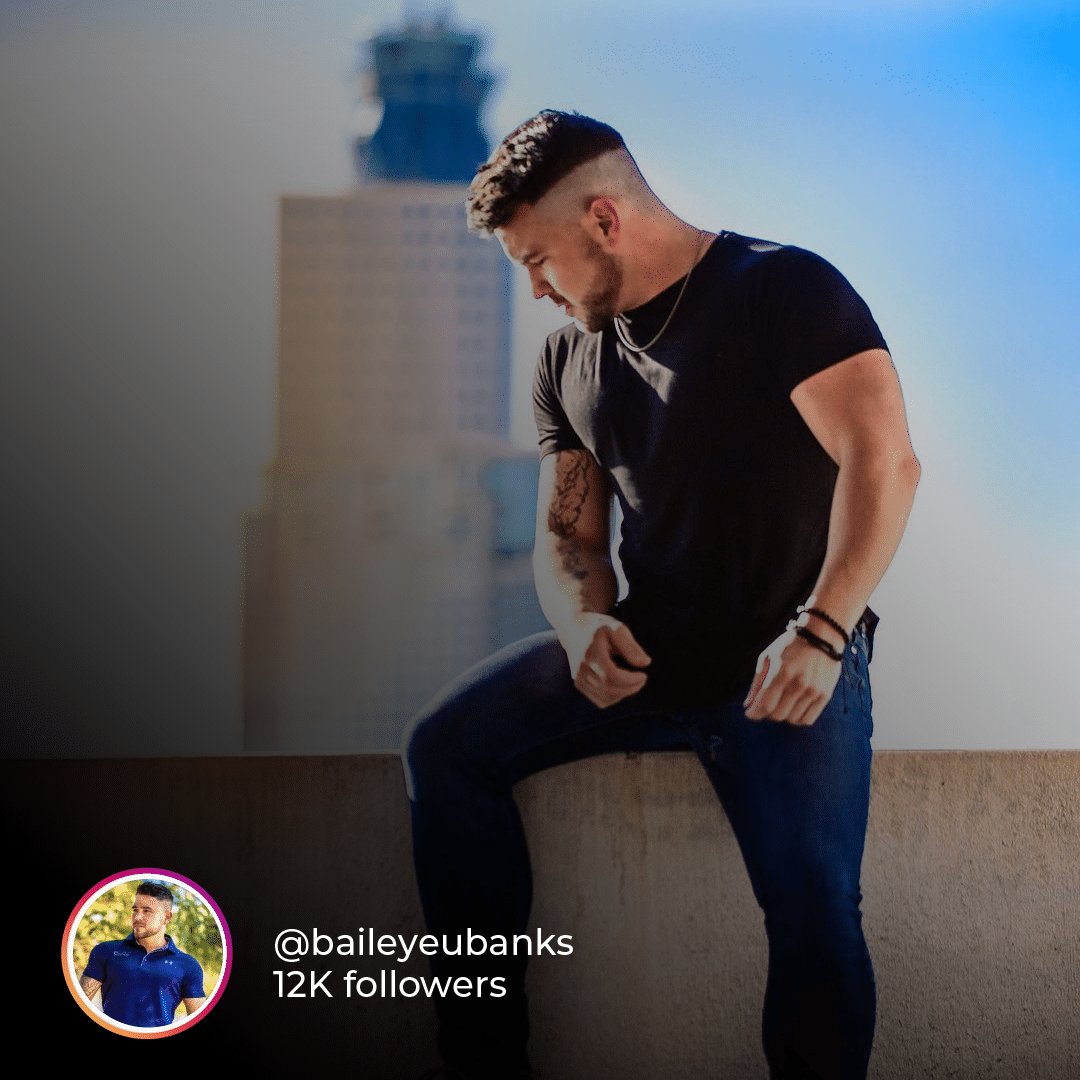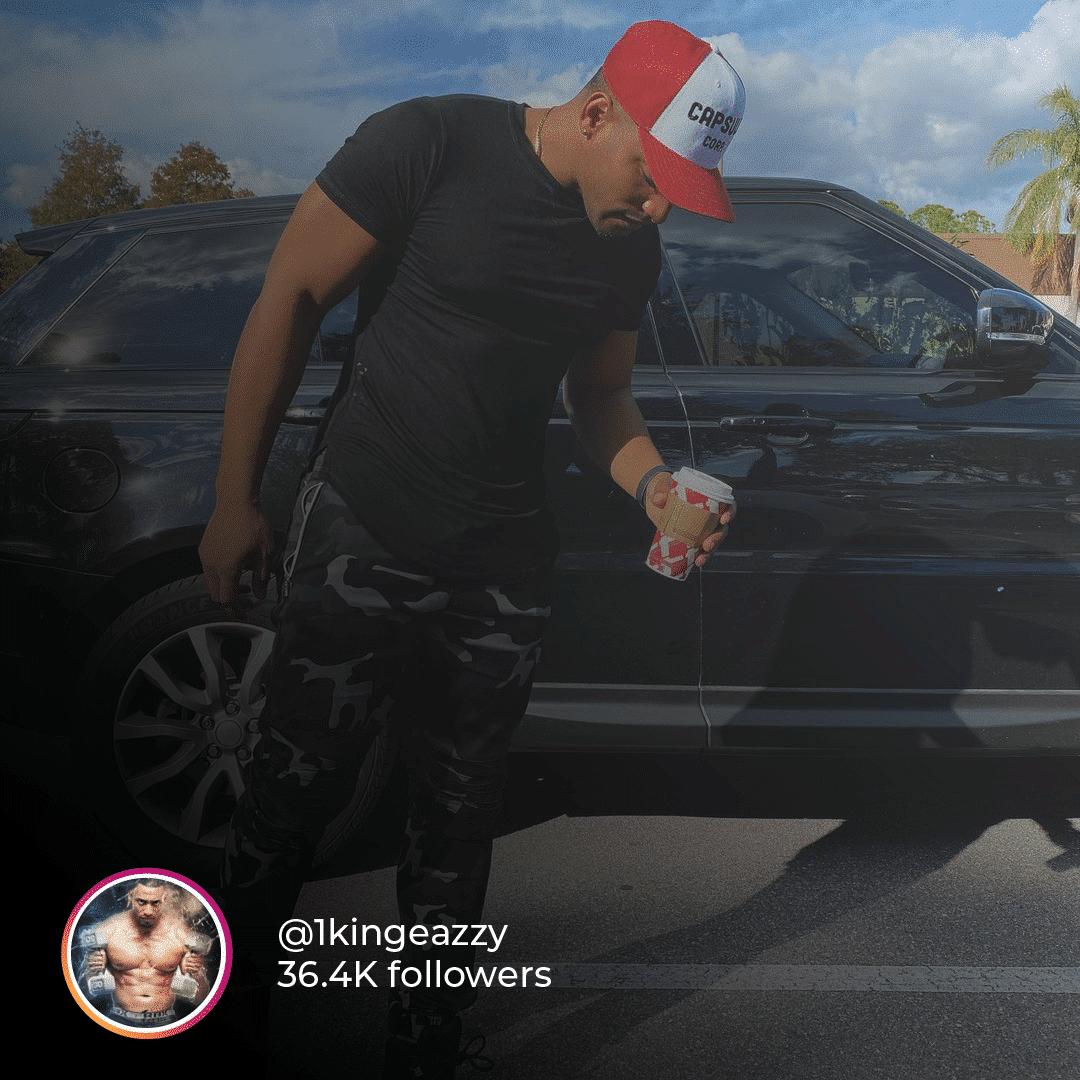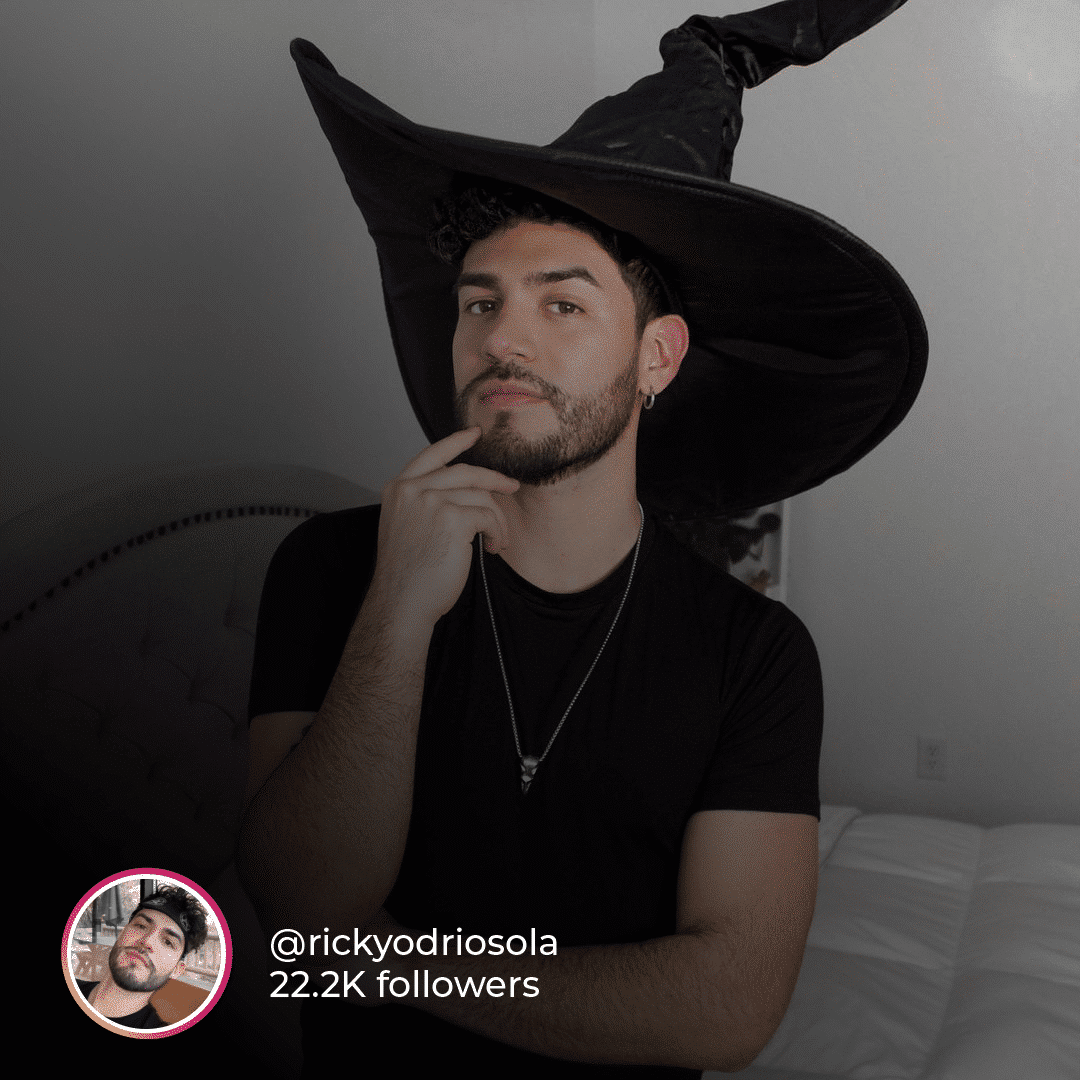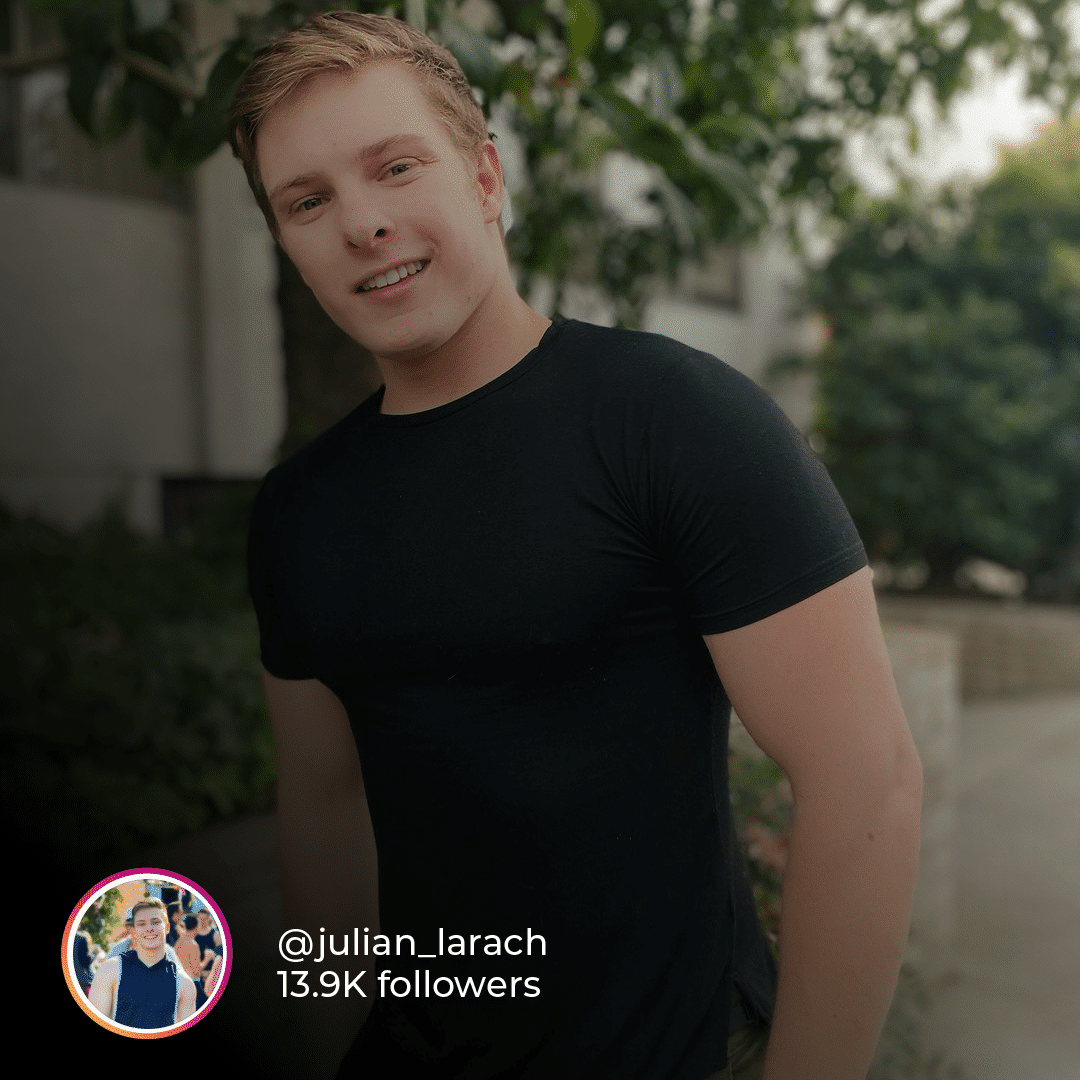 We are so confident that you will love the PRFCT FLOWFIT material, the tailored fit, and the minimalist style that we will refund you 100% of the price you paid if you don't think our PRFCT Black T lives up to its name.
All we ask if that you return the PRFCT Black T back to us so that we can donate it!